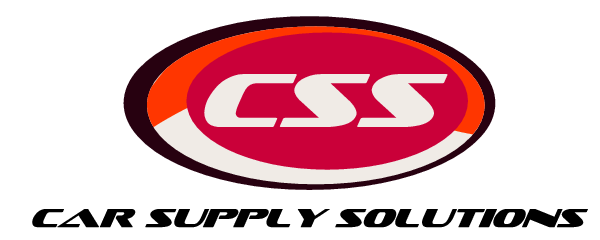 About us
Car Supply Solutions is a family run business run by myself and my wife. Actually, my wife's input is quite small, its mostly myself! All cars are personally sourced, valeted and driven.
We have no glossy, glass - fronted showroom, most cars are securely stored at a designated storage facility, hence viewings are by appointment - please call if you require to view a car or want further details, we're friendly and approachable, and can usually respond at short notice.
Now in our 13th year of successful trading. We often hear that we are a breath of fresh air and not your regular motor traders. We like that, as the motor trade doesn't have the best of reputations. We're up front and say it as it is. It works for us, and our customers. Give us a try.
We entrust all our MOT testing and occasional mechanical work to one local, very well established (and honest!) family run garage who we have used the last 11 years.
We hold fully comprehensive motor trade insurance, allowing you to test drive any car with confidence, and also hold the coveted red 'Trade Plates'.
We are a VAT registered business, number 997 2426 70.
Warranty? All cars have a 3 month / 1000 mile warranty from date of purchase, please call for further details.
Click & Collect
How 'Click & Collect' works at CSS - Advanced payment required by bank transfer ahead of collection. You will then be emailed your receipt, receive separate email confirmation of the online transfer of ownership from the DVLA (we do that for you), we email the V5C/2 reference number to allow you to tax the car prior to arrival, along with confirmation of collection date & time. On collection car is ready sanitised. A gloved hand will place the sanitised key near the car, we will wave & smile at you, you may choose to reciprocate.
Delivery
We use the services of one trusted professional transport delivery driver, 'Mike', who we use exclusively. He is completely reliable and trustworthy. His communication is excellent too. Cars are delivered on a proper bespoke car transporter, not driven nor towed. Delivery is available any day of the week, any time, including outside normal business hours, subject to availability. Competitive, trade rates (CSS take no profit from delivery, if it helps facilitate a sale that's enough for us!).
Payment.
Two methods; cash or by online transfer. Receipts are issued in all cases. A deposit payment of £200 will secure a car for up to 2 weeks, pending your payment of the balance.
Arriving by train? No problem, we'll happily pick you up from the station (and return you if required - though it hasn't happened yet).